About us
Specialist technical translations, translation services
We translate into all world languages
Our agency was established in 1993 and we have focused mainly on the professional quality of services, the widest possible range of services and use of the most modern computer translation technologies for translation from the very beginning.
Professional translators and interpreters
Orders for translations are executed by professional translators and interpreters, who are specialists in various fields and who undergo meticulous selection. During our activities we have created an extensive database of trusted interpreters and translators from all over the world in all language combinations and in all fields.
Throughout our company's existence we have realised extensive translations of specialist technical documentation into Danish, Finnish, Norwegian, Chinese and Japanese for example.
120 translators
1200 translators worldwide
20 years of experience
380 clients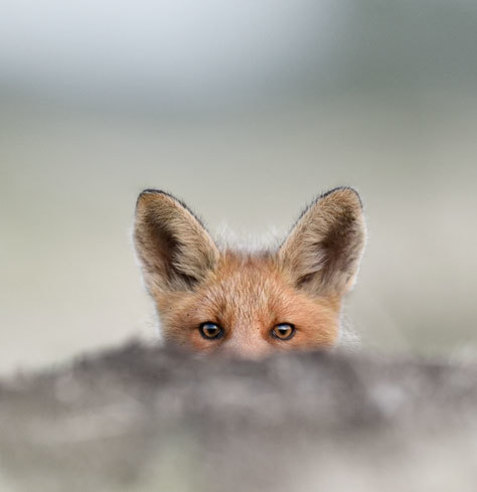 Why choose us
Why want specialist translations from us?
Trusted translators with years of experience
Carefully selected reliable translators with years of experience, who are specialists in the specific field, work on specialist translations of technical texts or translation of manuals.
High-quality translation services for over 20 years
we have a sufficient selection of translators for executing your translations
we regularly work with 120 translators
we have a total of 1,200 translators available in practically all countries worldwide
we use the most modern software

experience in the field of translation – we have been translating for over 20 years
Our business strategy is based on the quality of the provided services and individual relationships with customers and their requirements.